THE PROBLEM
Your bank is at risk. And so are your clients.
Without a proper video surveillance system to detect and respond to criminal activity in real-time, banks and their customers can suffer considerable losses.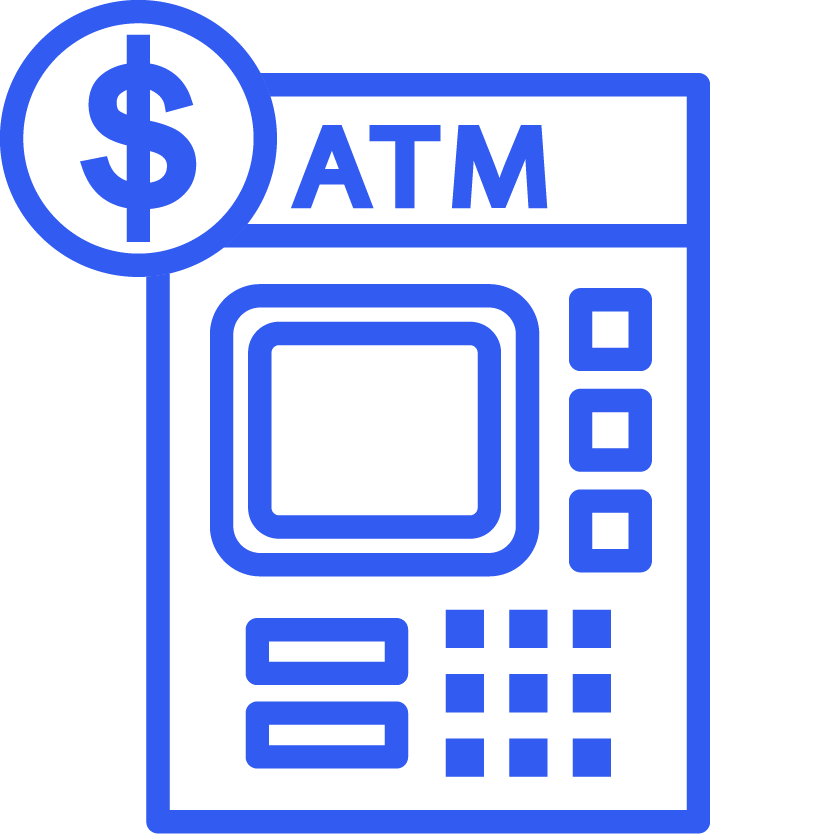 Equipment
According to the ATM Industry Association, stolen or damaged ATMs cost the banking and financial services industries billions of dollars per year.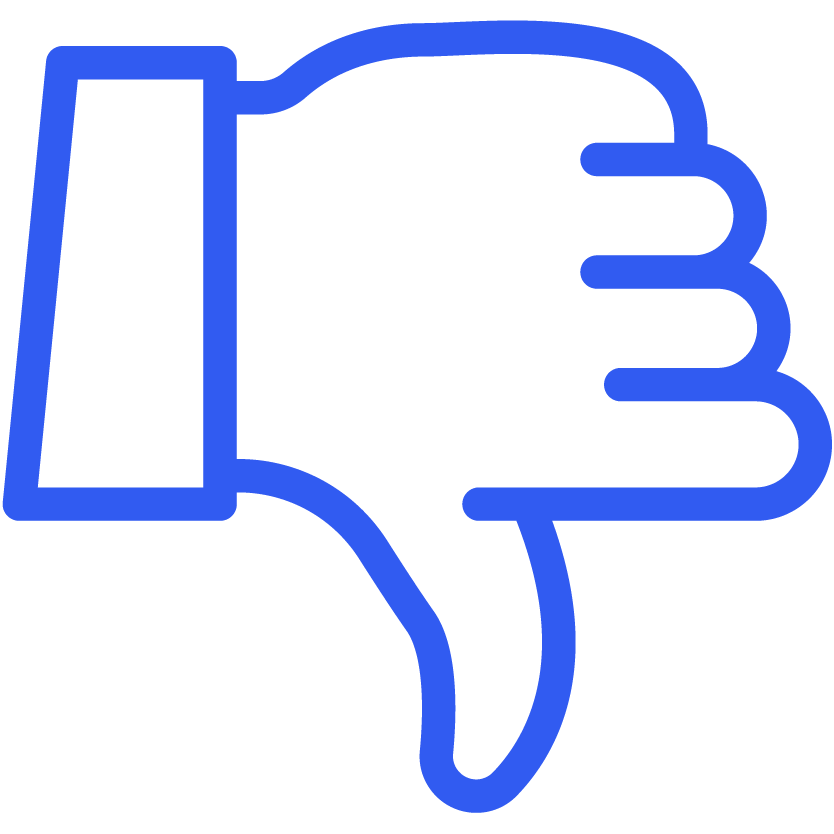 Credibility
ATM crime has increased by 220% in the last couple of years, leaving a lasting impact in many banks' reputations.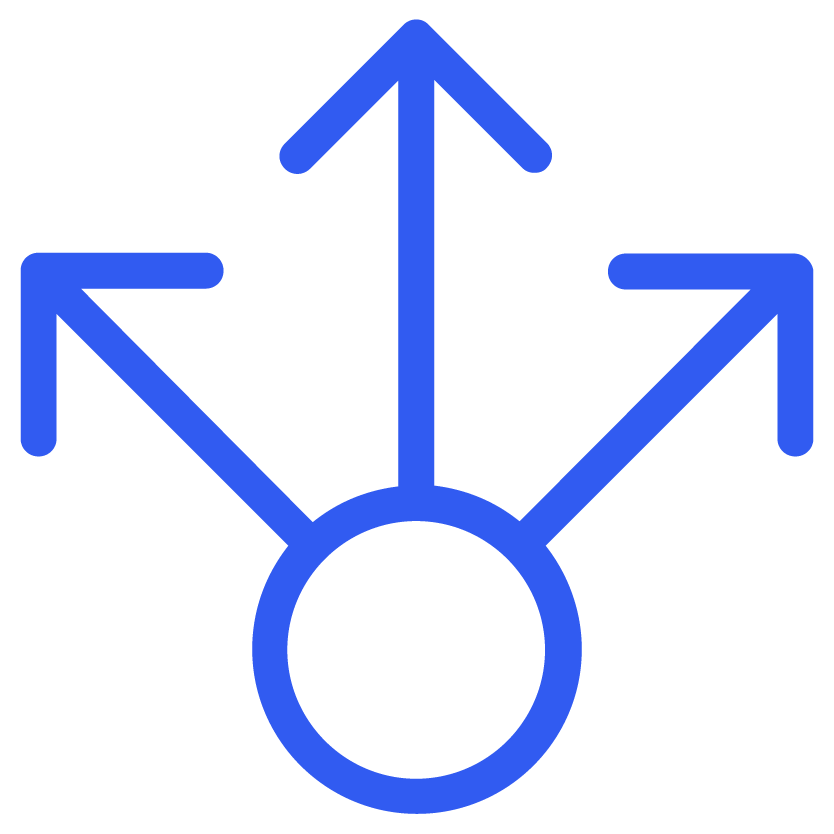 Trust
If your bank's facilities are unsafe, your customers are forced to look elsewhere. It's as simple and complex as that.
Reinvent your bank surveillance network
We created an autonomous AI-powered video analytics solution to help you protect your branches and ATM devices.



For suspicious behavior

and crime

detection

Instant alert to authorities and customers

Detect fraud and violent crimes in real-time

Suspect facial recognition

Alert law enforcement and customers

Robust

,

auditable activity log
Get Started