PRODUCTS
The future of human-machine collaboration starts here
Discover our whole suite of autonomous artificial intelligence solutions.
vehicle search and track autonomous AI video analytics solution vehicleDRX

Our vehicles search and track autonomous AI video analytics solution for law enforcement. Discover how it works and how it makes our cities safer.
autonomous AI video analytics tellerDRX

An autonomous AI video analytics solution designed to help banks detect and respond in real-time to criminal events and scams at ATMs locations.
Why will video analytics define this decade?
Learn how video analytics solutions are revolutionizing critical industries, from facility and city security to real-time market analysis and suspect identification behavior.
Make a

genuine

impact on core tasks
Our AAI solutions provide tailored solutions to each industry, following the same parameters.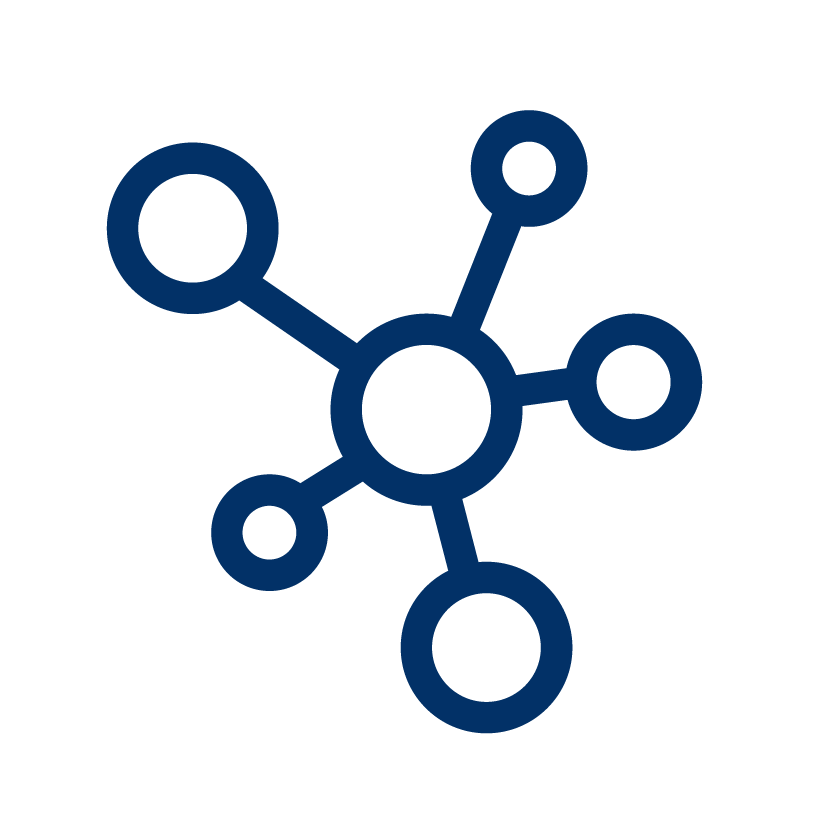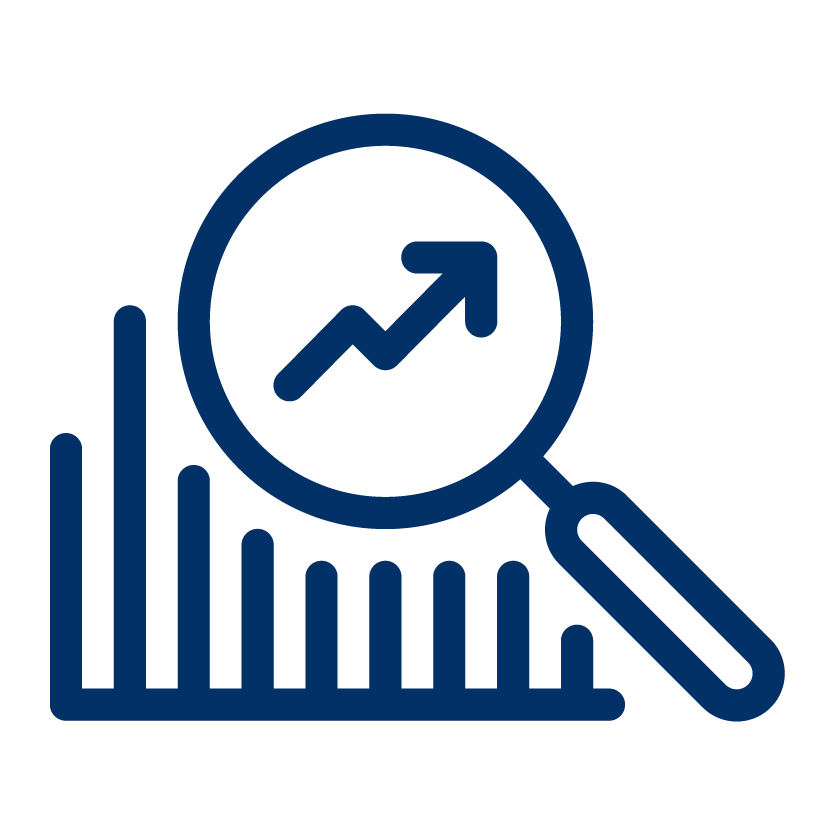 Detailed and insightful analysis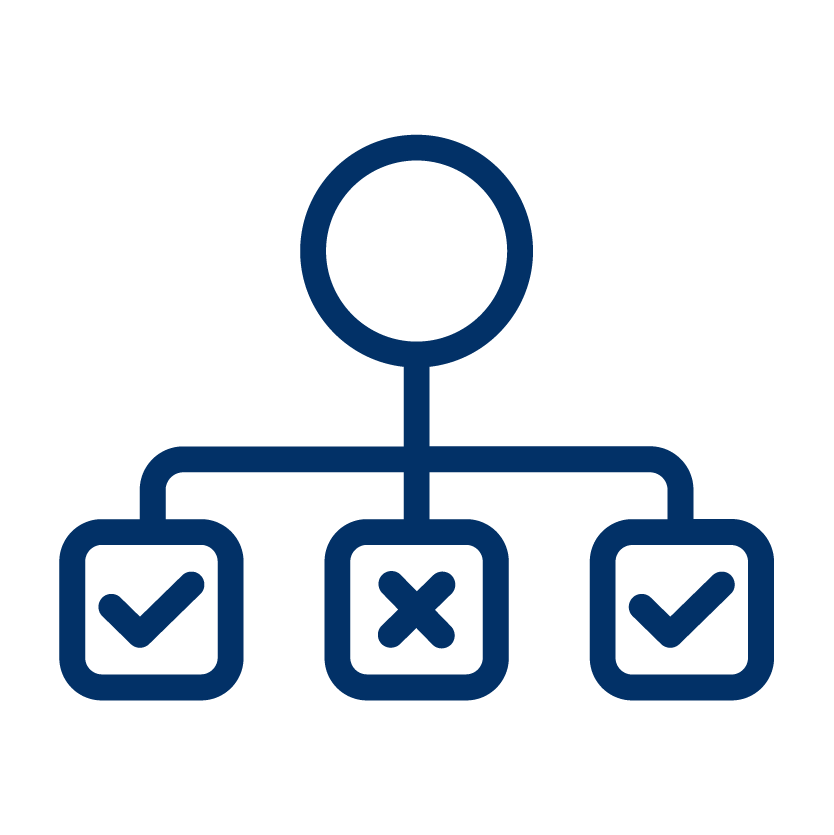 High-quality decision-making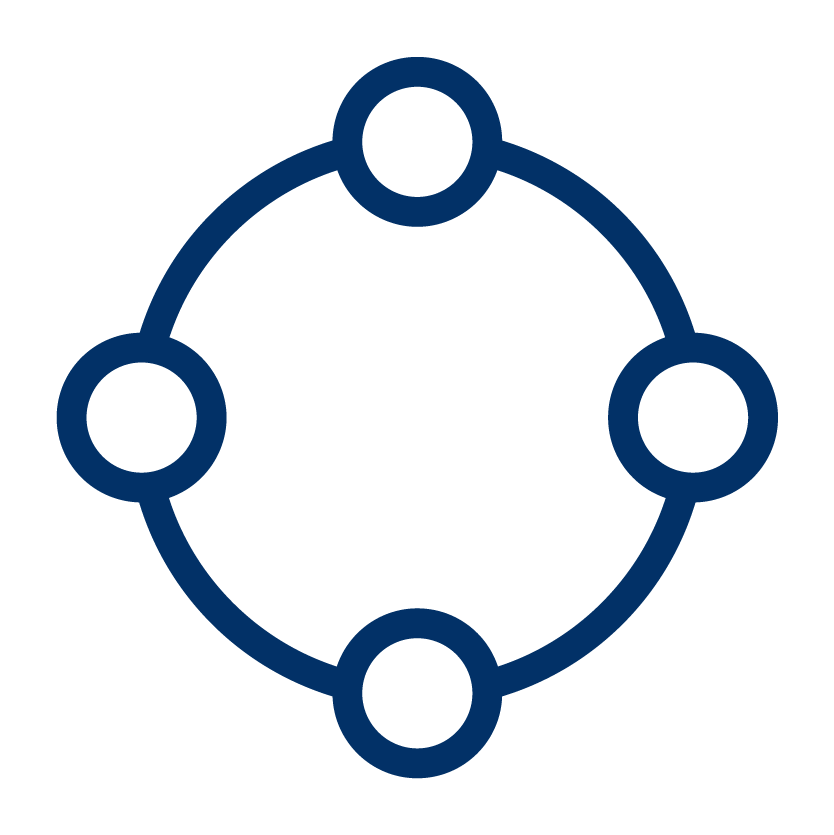 Seamless collaboration
We can guide you throughout your journey!
Have any questions about our technology or how it could work in your organization? We are here to help.
Learn more