THE PROBLEM
Video monitoring in law enforcement has huge downsides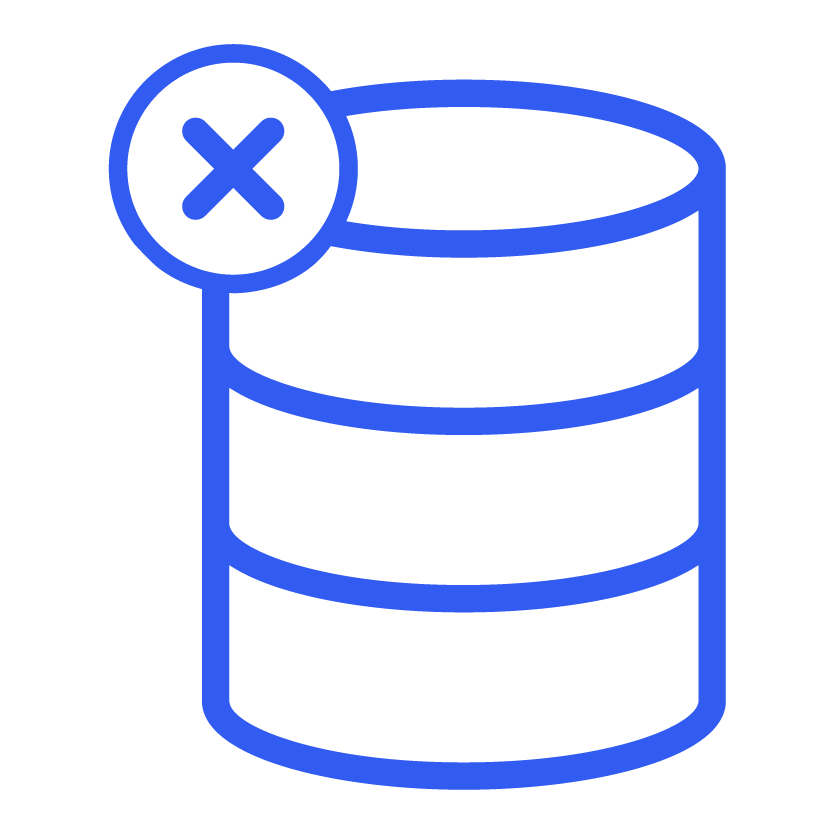 Abundance of useless data
Video from surveillance networks is a difficult task for humans due to constant distracting elements and many simultaneous video feeds that need interpretation.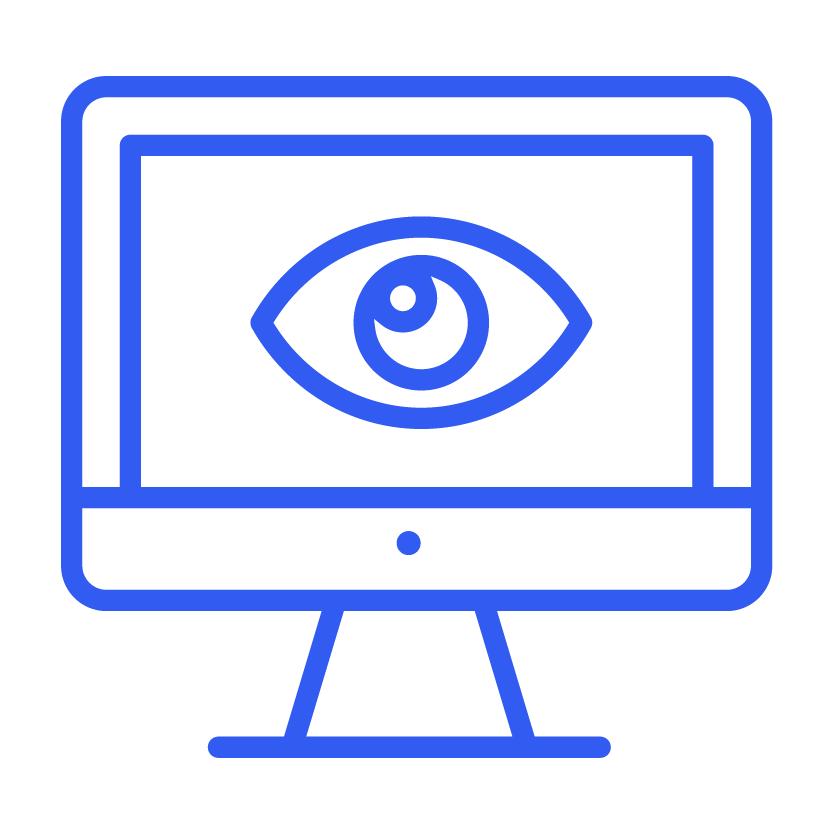 Little relevant data
Dozens of observable vehicles and objects on tiny screens, and the need to monitor from nine to twelve screens simultaneously, results in unnecessarily poor results.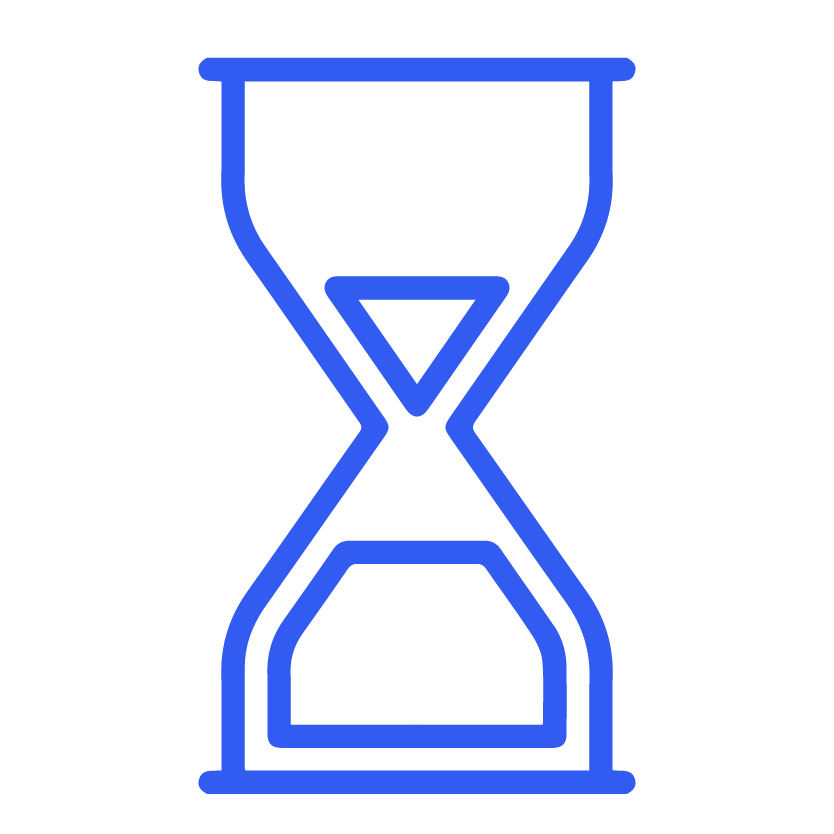 Slow response
The period to detect and respond to an on-going threat is inadequate due to avoidable inefficiencies.
A new approach to video surveillance for public security
Introducing the next generation of autonomous AI-powered video analytics for law enforcement.



For vehicle search and tracking

Smart search by features

Full-scale permanent monitoring

Visual and chronological analysis

Auditable activity log

Compatible with all IP cameras
Get Started