At Algotive,
we spearhead
the artificial intelligence revolution by creating IoT devices
,
proprietary AI and ML core algorithms, a
nd
Smart Cloud Systems.
We seek to amplify the individual capacities and capabilities at a massive scale and pace, solving humanity's most challenging problems in high criticality sectors.
We believe that machines and humans are complementary and indispensable to each other. Our goal is to improve the quality of life for everyone in the world, one where an autonomous colleague works alongside humans as a team, achieving the humanly impossible and raising everyone's game.
WHY WE DO IT
The values that guide us
Leadership
PIONEERS | REVOLUTIONARY | VISIONARY
We are raising the standard of the technology that serves us today and in the future.
Trust
CONSCIOUS | THOUGHTFUL | UNDERSTANDING
Our AAI applications improve the human condition and standard of living by taking over tasks best suited for machines.
Collaboration
EMPOWERING | VERSATILE | EFFICIENT
Our state-of-the-art AI applications are virtual team players within organizations in high-criticality sectors.
Autonomy
INDEPENDENT | ANALYTICAL | DECISIVE
We are taking AI to a whole new level developing its decision-making skills and response, like no other technology.
HOW WE DO IT
The technology to get there
Our AI is significantly different from 'traditional' AI applications: it detects, decides, and responds within specific parameters set by humans.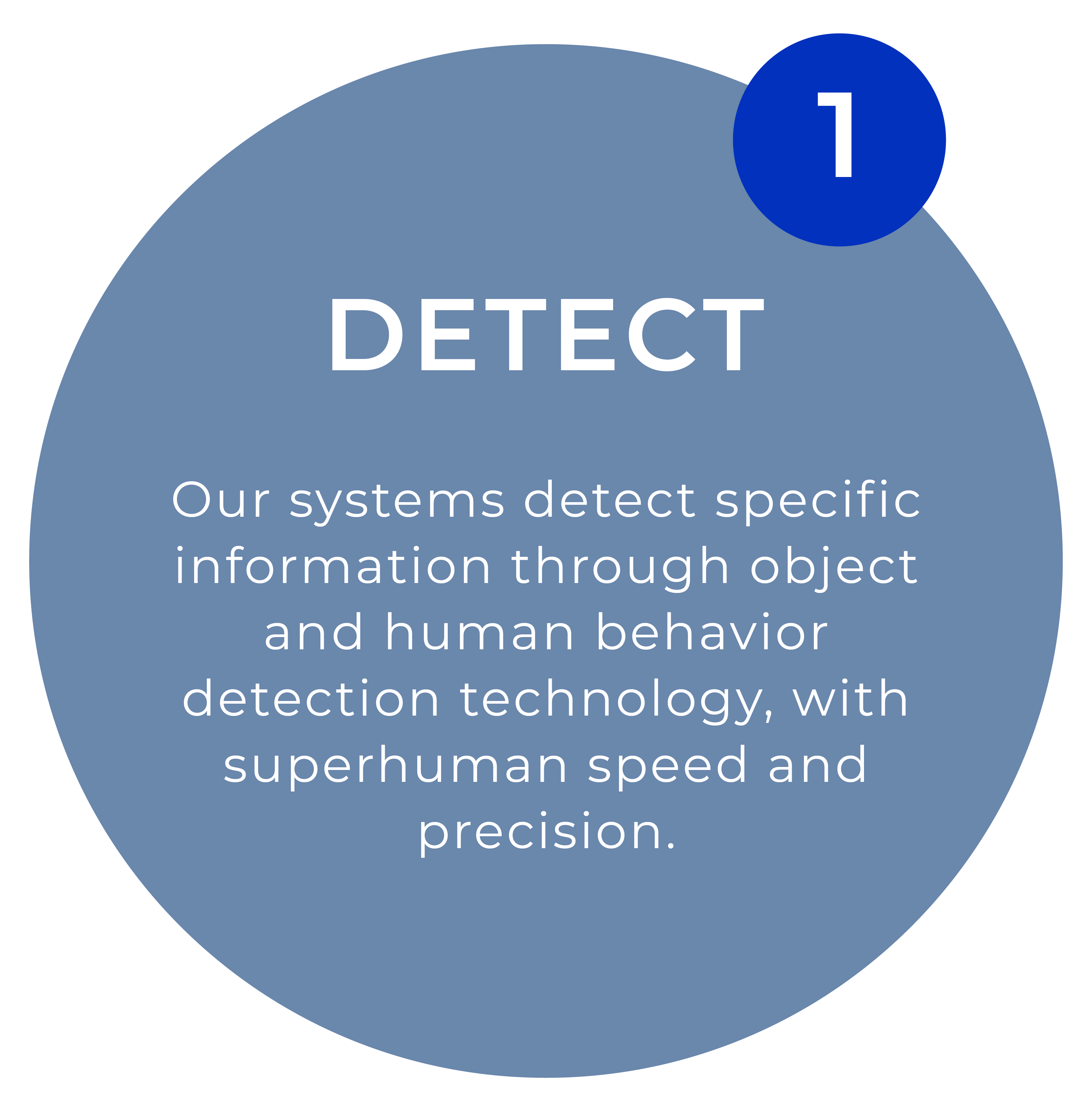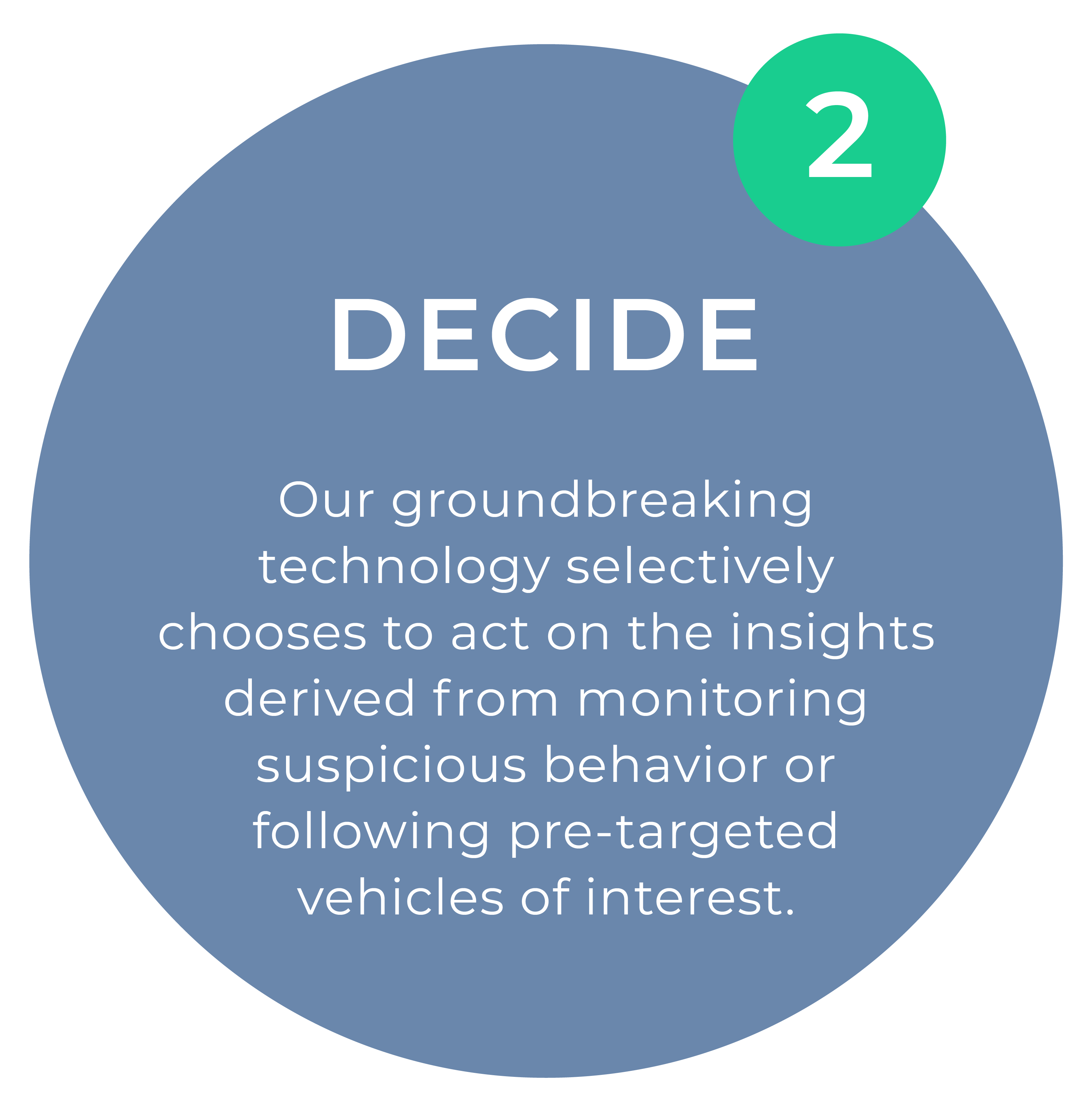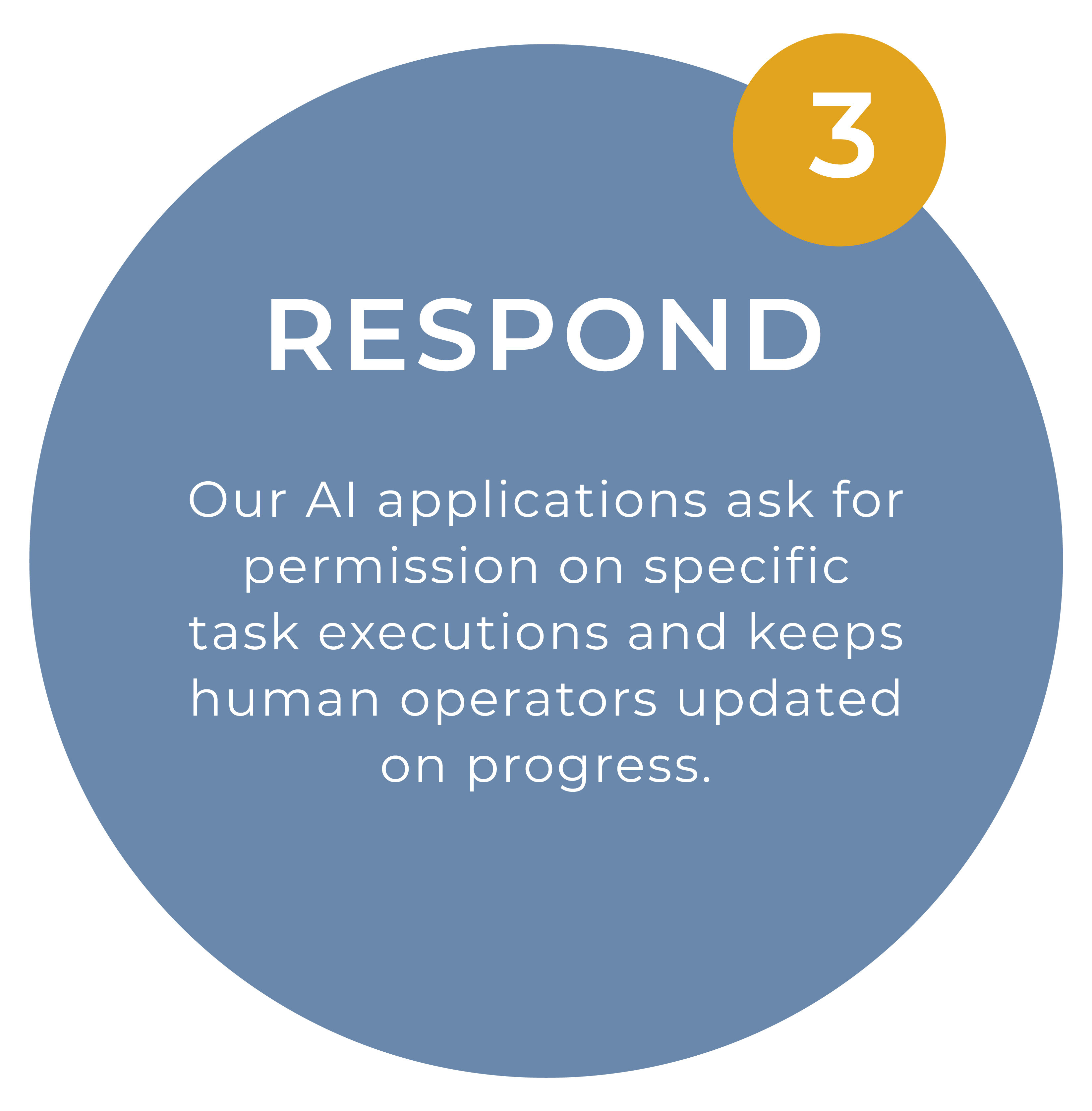 ALGOTIVE NEWS
Follow the latest in the autonomous AI revolution