At Algotive, great minds work together to unlock the infinite possibilities of autonomous AI. Your contributions will go beyond building revolutionary technological solutions:

you'll also create a better future for the world.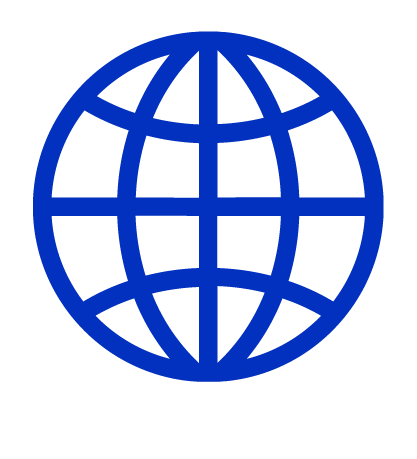 Global challenges
Be part of the creation of world-changing technology that solves the most complex problems of today and tomorrow.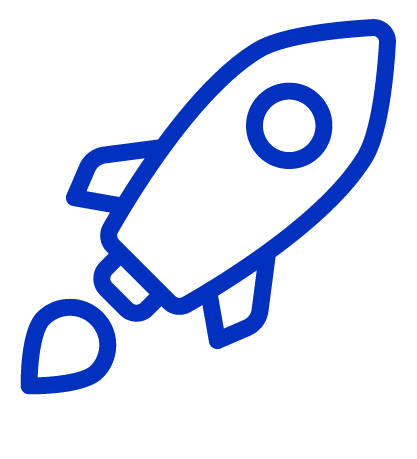 Growth at scale
Propel your career in one of the most in-demand technological fields, working with world-class organizations.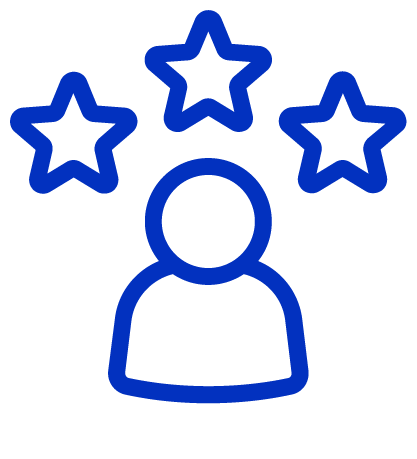 Great work environment
Work alongside top-tier talent and incredible people, focusing on grand-scale objectives and personal goals.
Autonomy
INDEPENDENT | ANALYTICAL | DECISIVE
Our end goal is to create technology that enables people to work at the top of their performance to a currently unthinkable level, making more intelligent decisions and delegating heavy lifting tasks to trustable machines.
Leadership
PIONEERS | REVOLUTIONARY | VISIONARY
We are raising the standard of what kind of technology is needed for the present times and the future, working with leaders in their respective fields.
Collaboration
EMPOWERING | VERSATILE | EFFICIENT
We are changing the way we collaborate with machines allowing people to focus on what they do best: creative work and human connection.
Trust
CONSCIOUS | THOUGHTFUL | UNDERSTANDING
Our technology is made for people by people to solve the world's most challenging problems through a closer relationship with machines.