True collaboration
More than a tool: an autonomous public safety ally
Our autonomous AI application will transform your day-to-day operations and boost their efficiency.
High accuracy, minimum effort
Just by entering some basic data, our autonomous AI application tracks any vehicle of interest in seconds, even in adverse conditions, such as natural precipitations, obstruction by objects or people, and unfavorable camera angles.
Autonomous search and tracking
vehicleDRX technology analyzes the operations center's video files exhaustively to get a clearer picture of the situation in real-time. This same mechanism allows it to predict possible routes to support human monitors and officers.
Enhancing individual capabilities
vehicleDRX enables officers to do a better job in a holistic manner. The capabilities of vehicleDRX are not only useful during emergencies. Its video archive and specialized features allow it to support officers in open and forensic investigations.
A new era in video analytics for public safety
The application has autonomous artificial intelligence algorithms at its core, allowing the system to learn from every situation and optimize results. This opens up new collaborative possibilities that will revolutionize the world.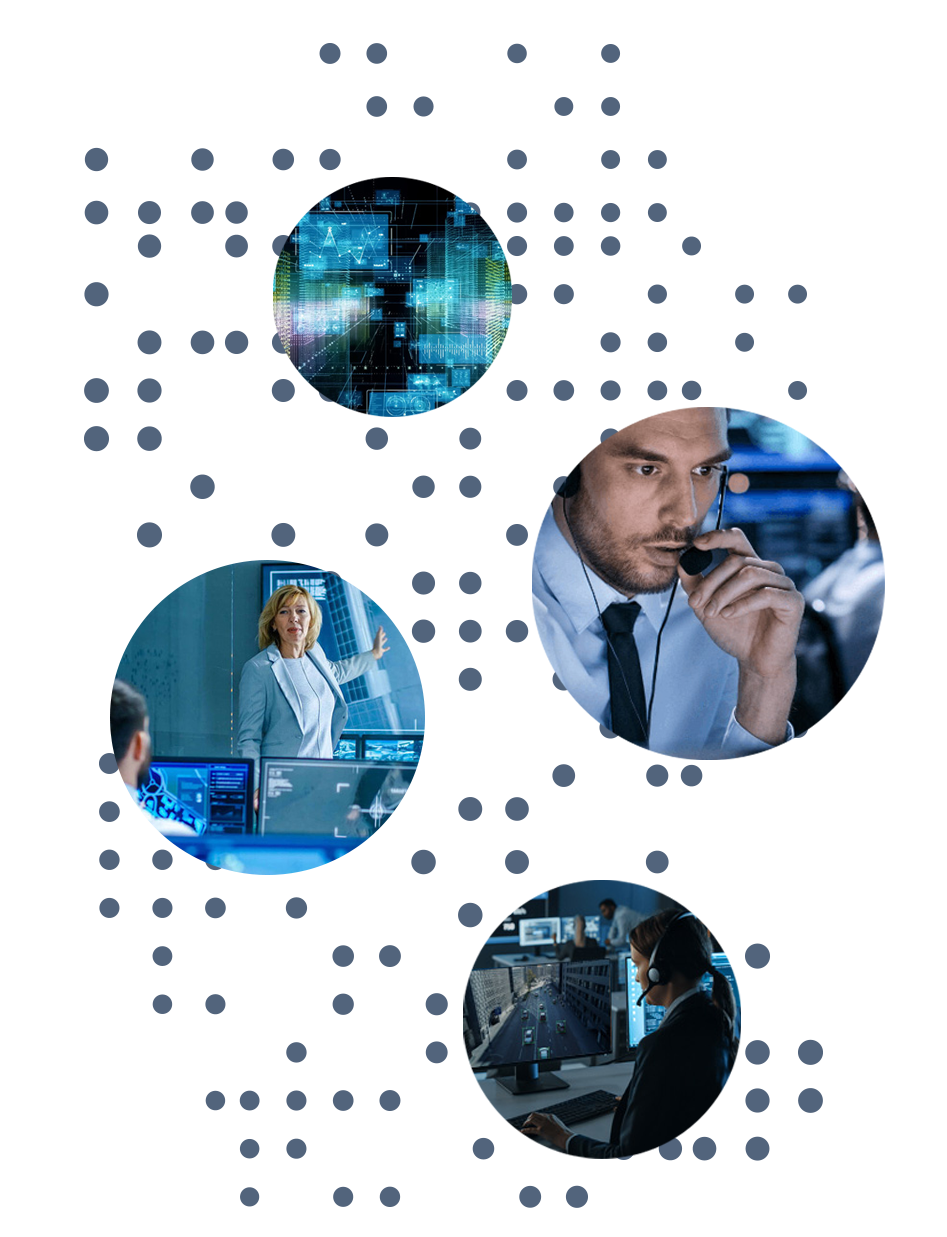 The features of your new law enforcement colleague

Deep analytics


Search by characteristics


Suspicious motorcycles alert


Compatible with any IP cameras
Keep the streets safe from any danger
Our system identifies motorcycles of interest with suspicious behavior on the road and, if a threat is detected, alerts authorities instantly.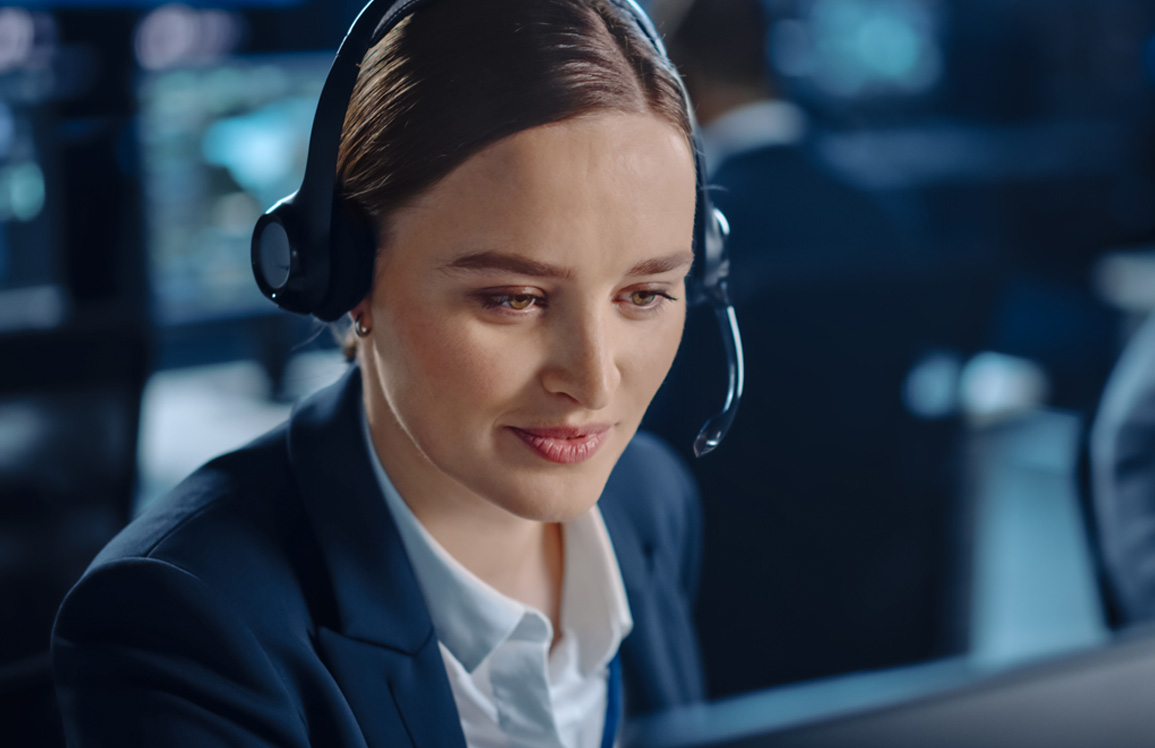 Operations Center Operators
Boost the capabilities of Security Operations Centers Operators.
Improve individual performance and attention.
Allow focus on high-impact tasks, such as strategy and communication.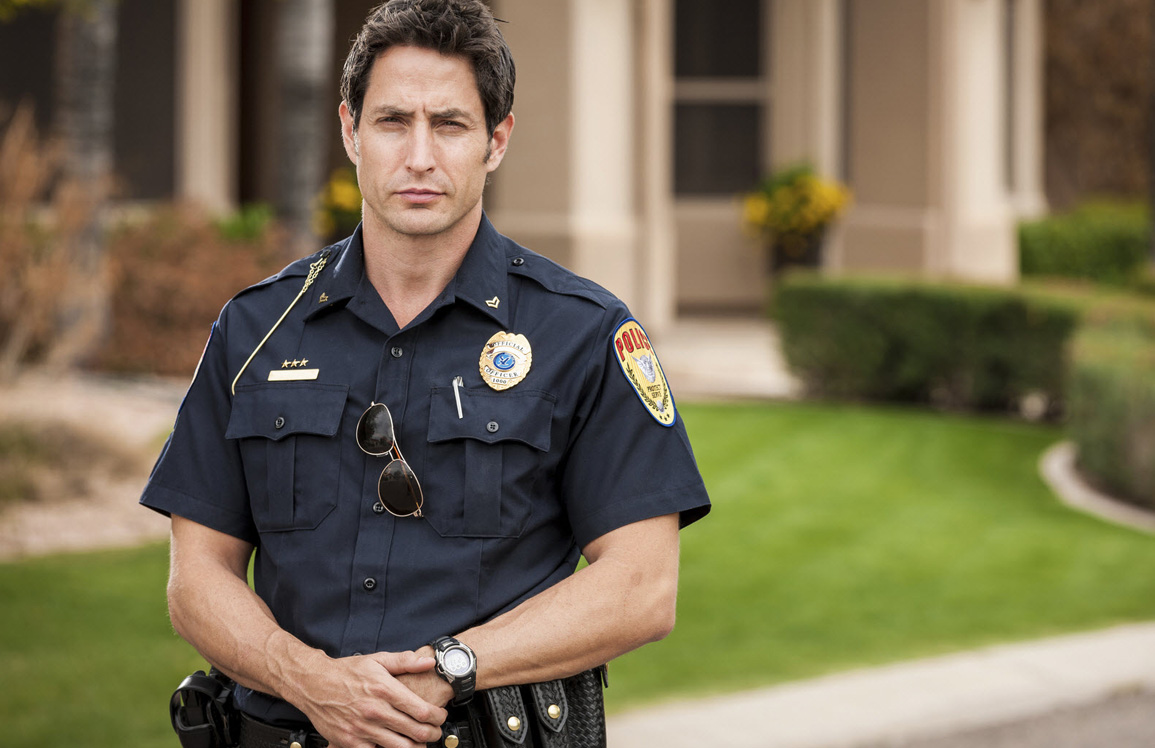 Law Enforcement Agencies
Increase the efficiency of the Security Operations Center.
Create more effective security strategies.
Implement cutting-edge technology with long-term benefits.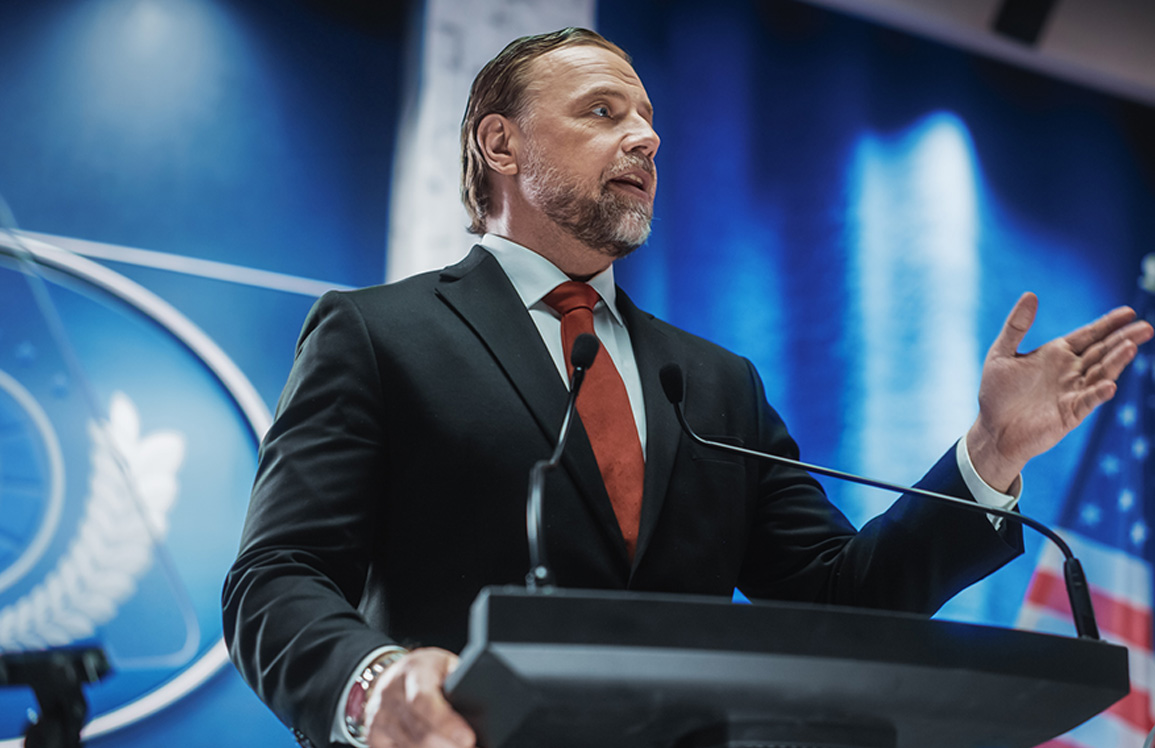 State Governments
Increase the state's security and standard of living.
Improve citizens' attention and trust.
Become a global benchmark within the AI video surveillance industry.
Effortless integration
Install vehicleDRX in three simple steps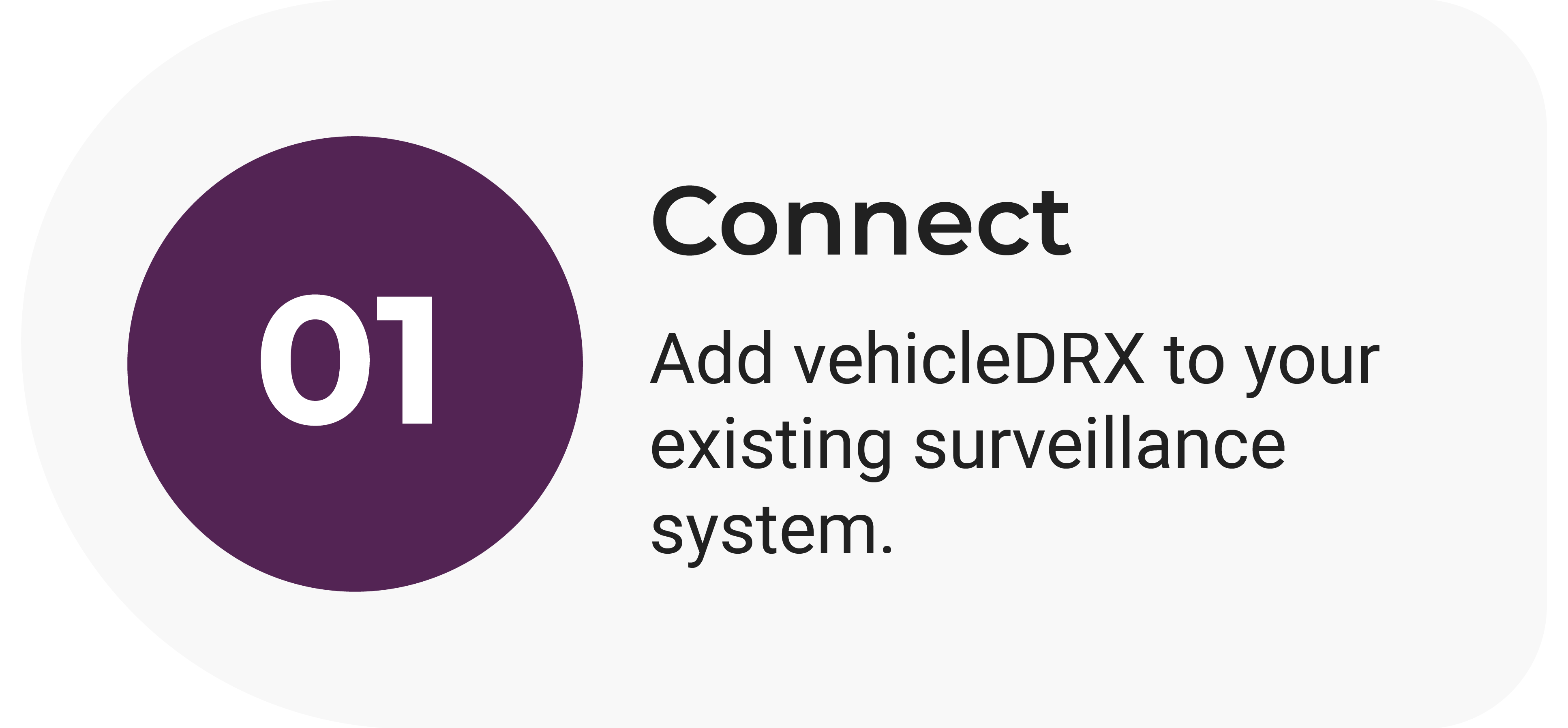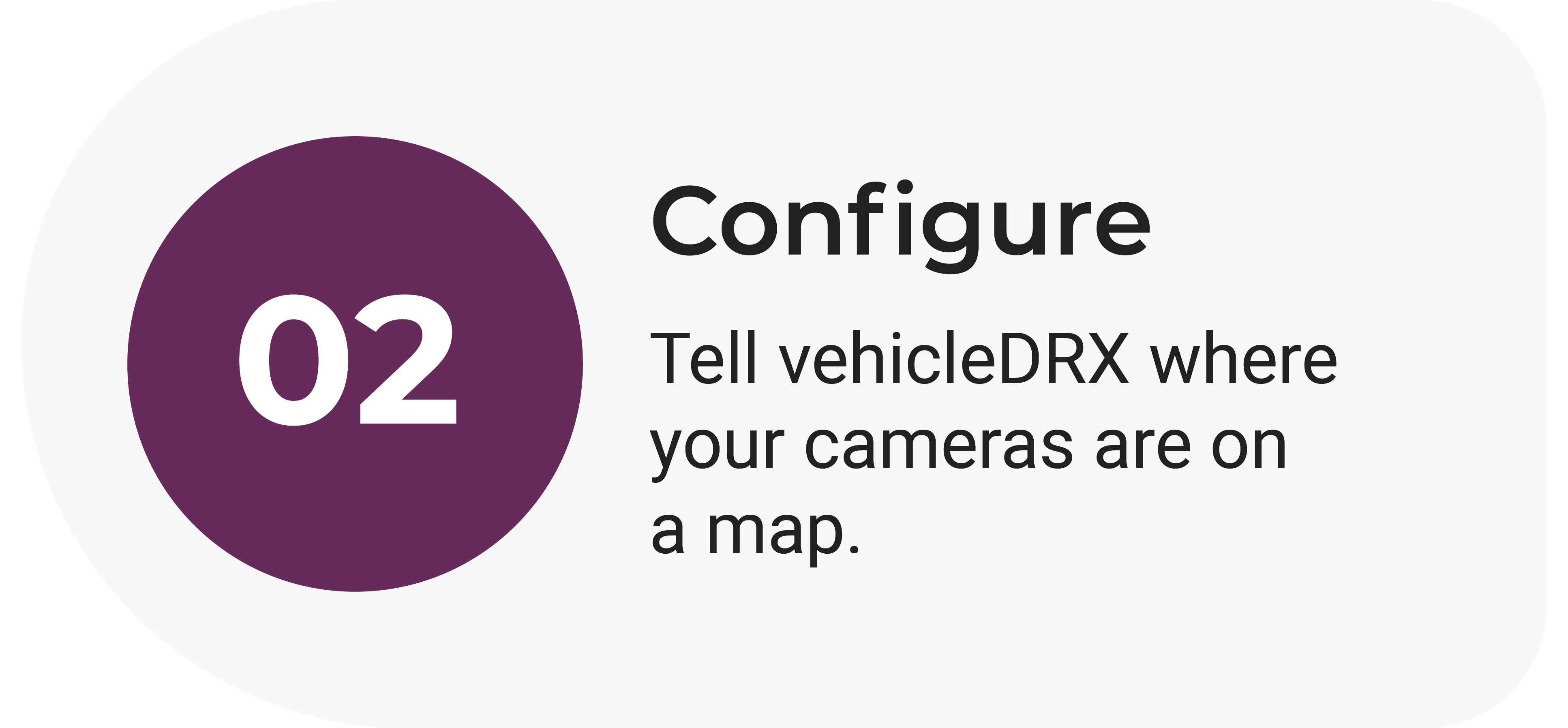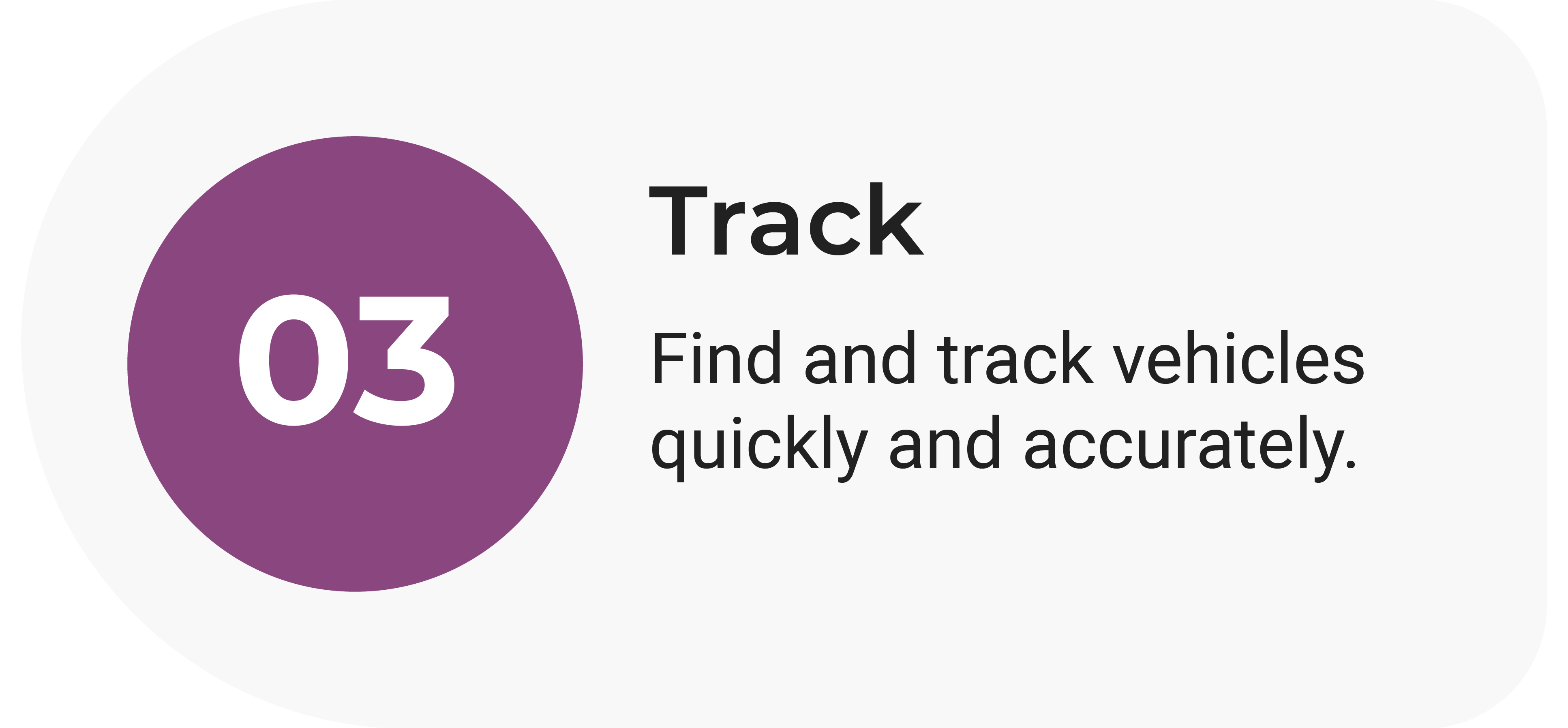 The intelligent way
Why choose vehicleDRX?
vehicleDRX is more than just a pioneering application in video analytics in law enforcement: it is a technology designed by a team of experts in security and technology whose mission is to improve the standard of living worldwide.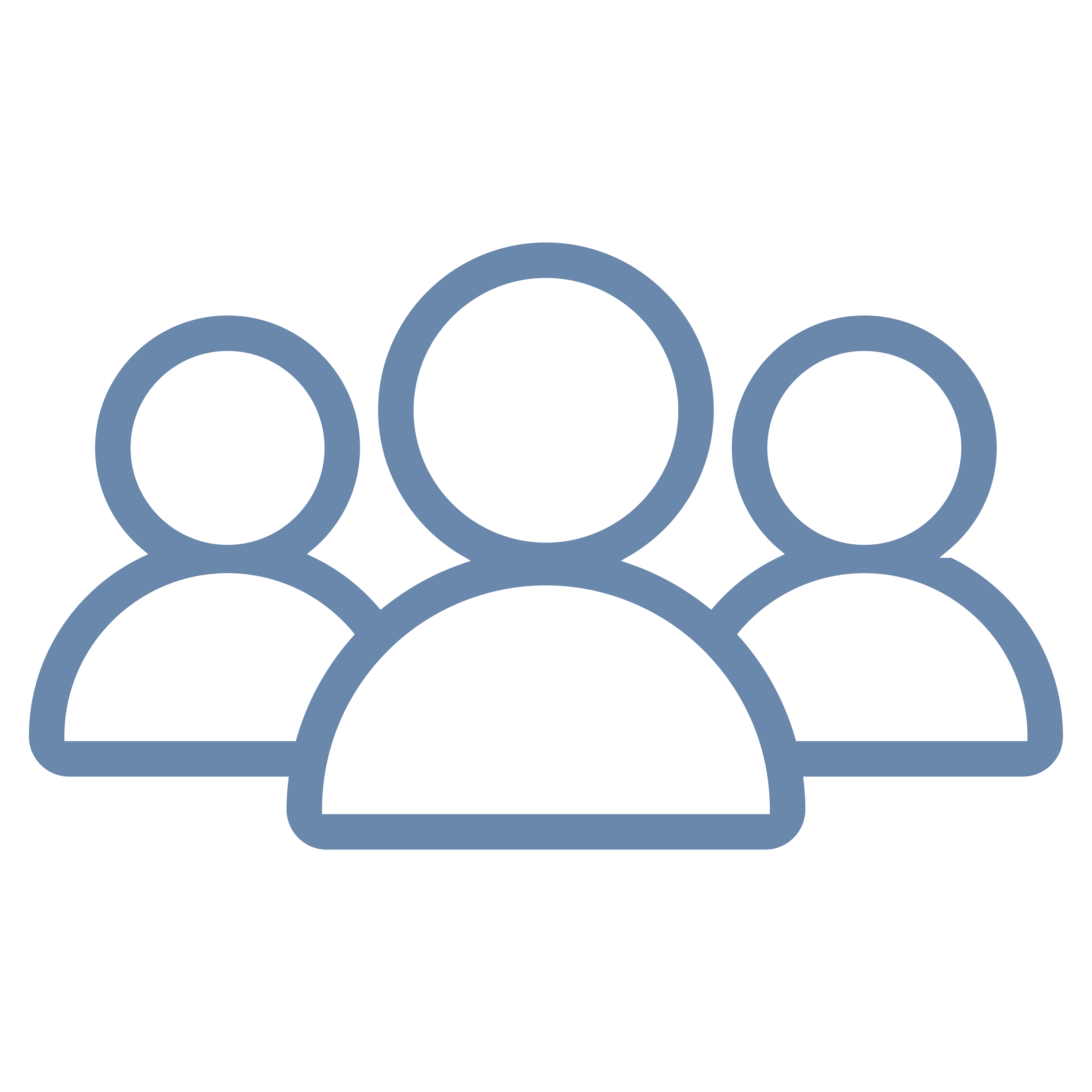 First-hand field experience
Our team is composed of experts in technology and in high criticality security operations. They are aware of the power of combining autonomous AI and video analytics.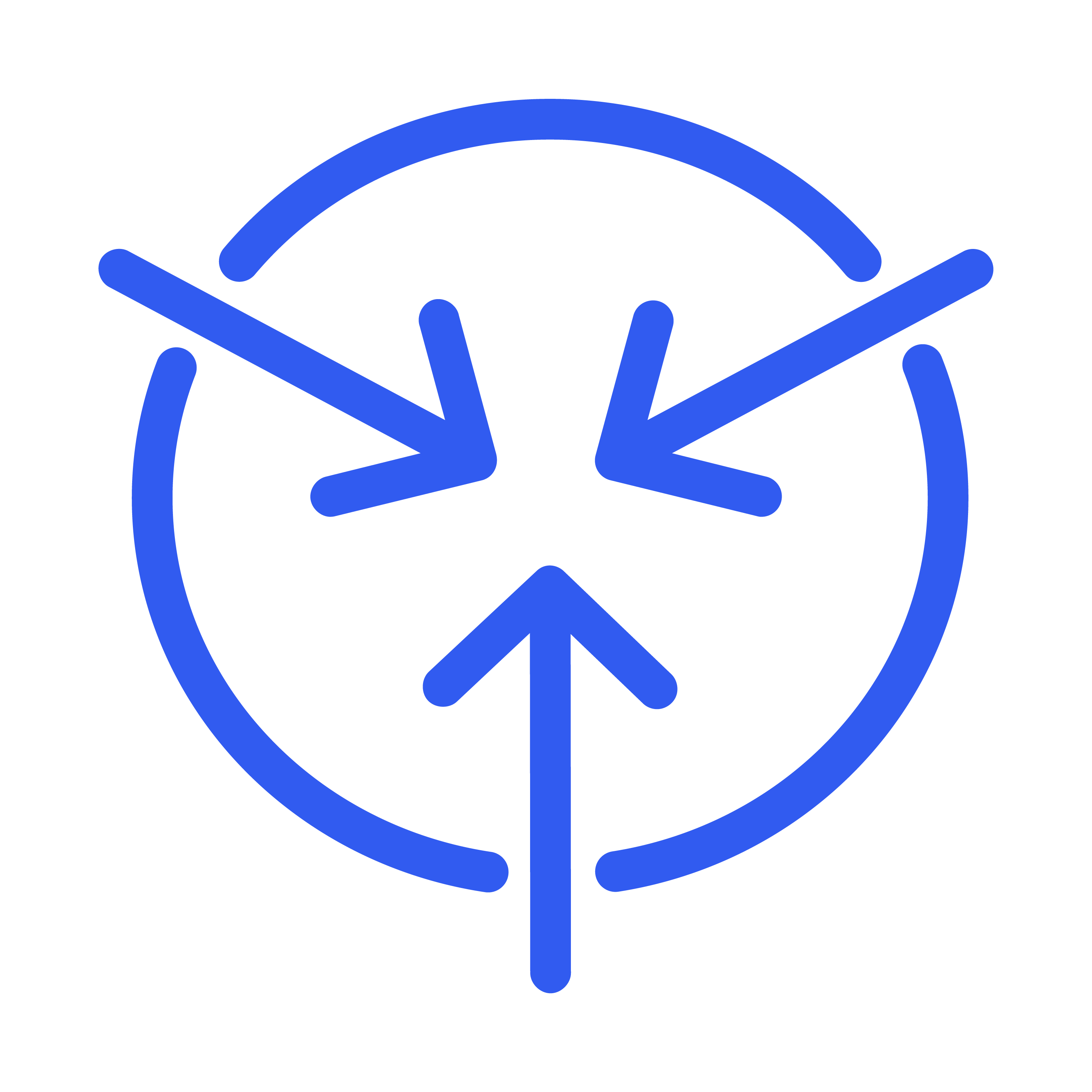 Quick and easy integration
vehicleDRX is a "plug and play" application that is compatible with industry-standard cameras and VMS. This means that the application can work with the technology used at most Security Operations Centers immediately.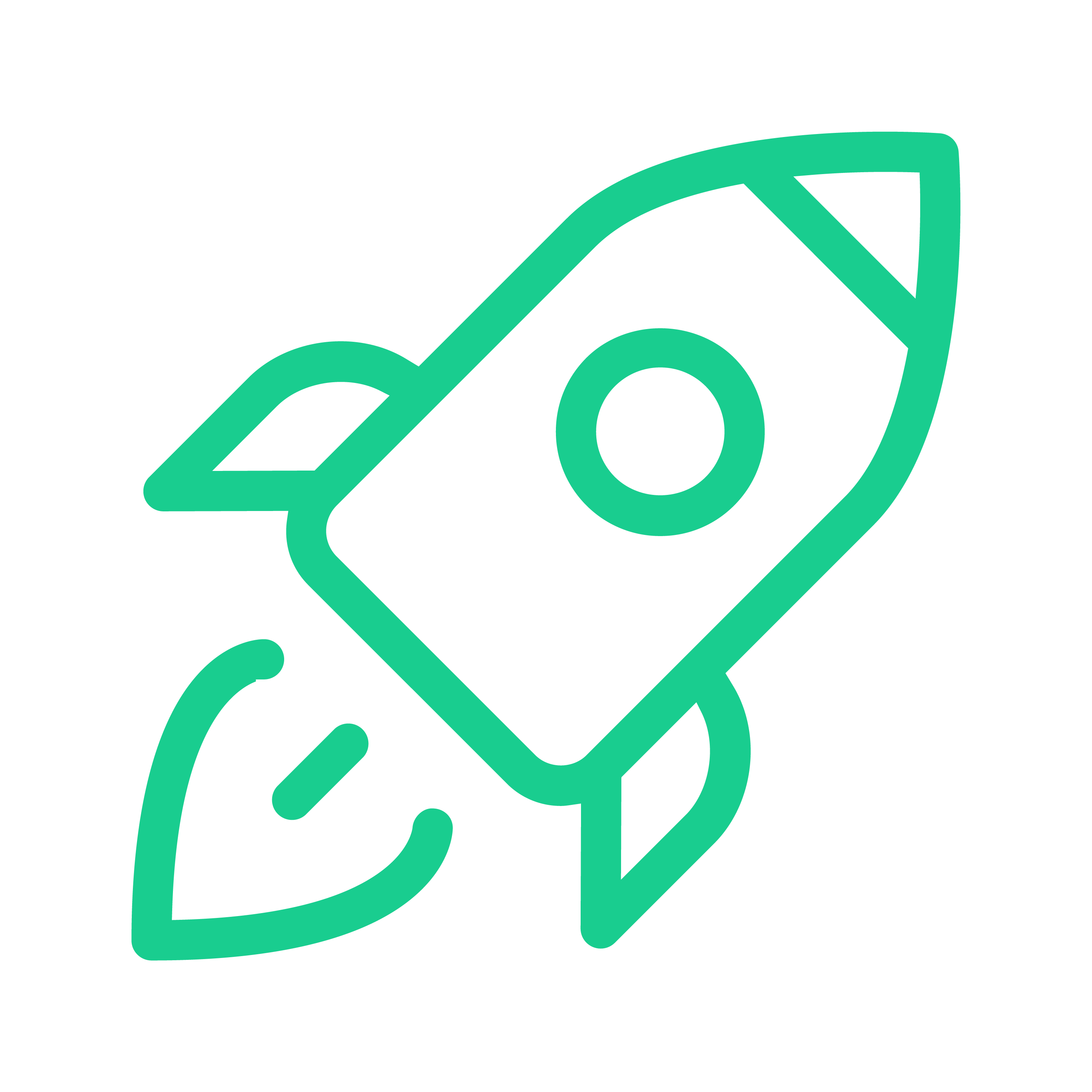 Unlimited potential
vehicleDRX's autonomous AI is a solution whose systems learn over time, achieving the required tasks and exceeding the established long-term objectives. This is just the beginning of the AI revolution.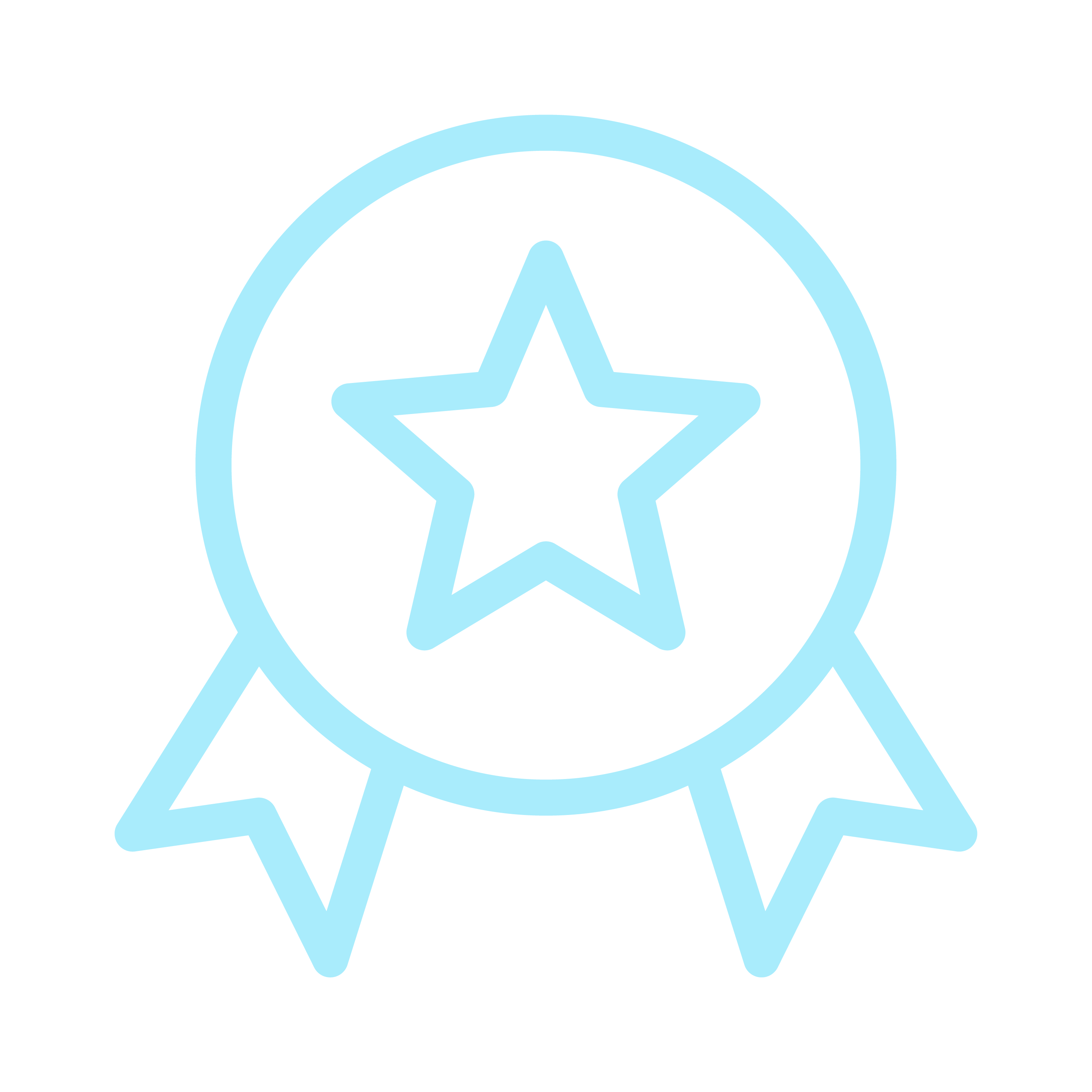 Unparalleled value
vehicleDRX is the next generation in video analytics for law enforcement. It's a solution whose value goes beyond the cost savings this system offers. It opens up new possibilities to create a better future.